Can we get an option to embed media posted in the gallery? As say a widget? or even given via an HTML code? I want to embed youtube videos of my members on my homepage. I use XenPorta 2 by
@Jaxel
, and I can't seem to get the embed right using youtube's built in HTML/embed code, it cuts off no matter what I try. So i was wondering if there could be better embedding options either within the gallery itself or it's widgets so we can easily display youtube videos on the site or forums?
Here is my site in question, with a test video embedded in 2 separate instances......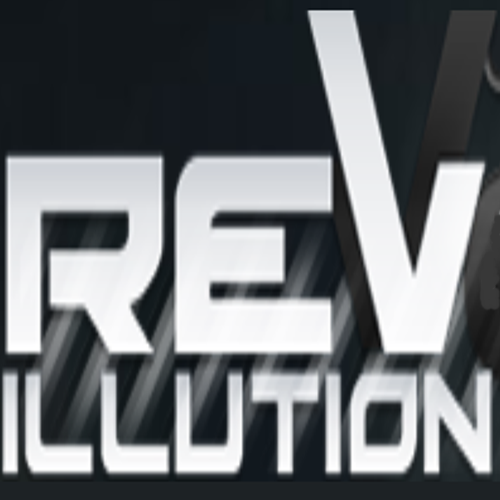 Revillution.net | Gaming & Technology news, reviews and livestreams!

www.revillution.net