Looking for a developer to help me create an add-on for XenForo to integrate Discord into our system. The add-on I'm looking for is similar to the ones below: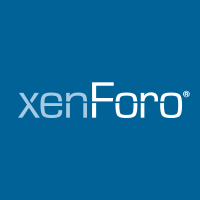 This add-on is not affiliated with XenForo Ltd. Discord Integration allows you to establish a connection and manage your Discord server from the comfort of the XenForo Admin Control Panel. This is a free upgrade if you already own an active...

xenforo.com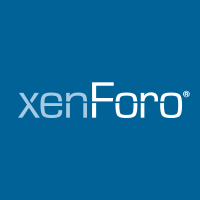 BRANDING REMOVAL can be purchased HERE ($50) This addon integrates your Discord server with your XenForo forums. It allows you to assign roles on your Discord server based on usergroups in XenForo, as well as post messages directly from XenForo...

xenforo.com
Unfortunately, both of those existing add-ons don't seem to do what I'm looking for.
This is my request
: a Discord bot that integrates it to my XenForo system. When a member is added to a user group or upgraded to a user group, they will also be assigned to a specific role in Discord. When that user is no longer part of the user group or their membership has expired on our forum, their role in Discord will also be revoked.