To be able to customize user banner text appearance based on some conditions, it would be nice to move hardcoded HTML code for xf:userbanners statement (from src\XF\Template\Templater.php function fnUserBanners) to template.
Examples: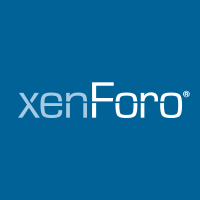 Does anyone know if it's possible to make user banners clickable? Would love to have our premium upgrade user banners link to account/upgrades.... TIA!

xenforo.com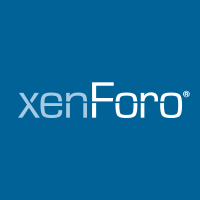 I have a custom usergroup which I create a user banner for with a default text. I'd like to learn how to modify the message_user_info template and use conditionals so that the text will change depends on different variables. This is the bit that I need to change...

xenforo.com