Hi,
I have followed the guide below to display articles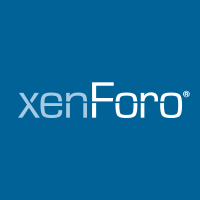 In the default style, an article forum in preview mode has a layout of 1:2:2:4:4 in terms of the number of threads (articles) shown on each row, like so: This can be changed by adding some custom CSS to the extra.less template. Equal Grid -...

xenforo.com
is it possible to create a new node page and fetch listed articles from specific section?
for example:
Register & Turn On Push Notifications To Get Notified Instantly About Site News and Official Announcements Updates.
forum.blackhorseoffroad.com
I wanted to create a new page and fetch articles from specific node