Yes I'm also needing something similar.

Where a users attachments are put into a gallery for that user. No user is currently using the gallery but addons such as media of the month only work from the gallery.

The only requirements for our forum would be attachments straight to user gallery which if it doesnt exist is created. The user could then set their own gallery as private or otherwise.

Something simple like this would be awesome and I'm sure lots of forum admins are thinking the same just like we are.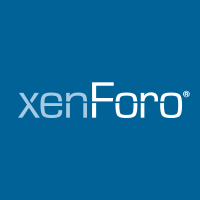 [BA] Post Attachment to XFMG allows you to add attachments to media gallery. When new attachment added in thread or post that will auto add user specific album in media gallery. User specified album will auto generate, If not defined already...

xenforo.com