@Ricsca

Please worry about your own forum and your own members.

I've seen you make similar comments on vb's site.

I'm surprised that the admins have not bothered to suspend your account because of your condescending attitude towards their forum.

Please stop this - snap out of it if you will.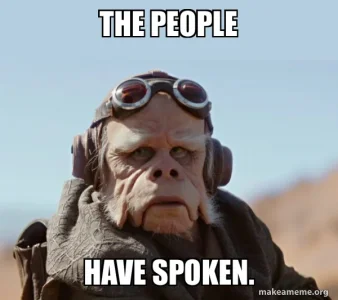 Good to see the first HYS. Looking forward to all the other goodies coming our way.