Hi guys,
There is any simple solution to add a wordpress blog to an existing xenforo forum and keep user data sys? Now xenforo is at
www.xxxxx.com
the main directory.
Requirments:
1. Wordpress as a homepage
2. Xenforo forum maybe need to be moved from "/" to "/forum". There is any way to keep both wordpress and xenforo's URL at main directory "/" without move xenforo to "/forum"? If xenforo forum should be moved to"/forum", It should do harm to the seo, any link redirect and seo solution?
Everything I want to achieve is to build a website like 4pda.to or 4pda version without put forum at "/forum"directory. Homepage based on wordpress should be only allow admins to post articles. Forum registers can comment to articles.
If there is anyone who can help, how much would it cost for the service? I saw there are kinds of plugins here, but I can not fully understand if they can do this for me.
1.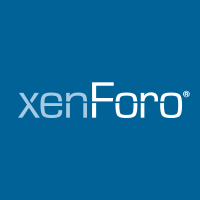 👉 BUY NOW ...or see more at XFtoWP.com Reliably connect your XenForo forum to WordPress website(s)*. Sync user registrations and account details, automate group promotions, send messages, and everyone's favorite—use thread replies as blog and...

xenforo.com
2. XenPorta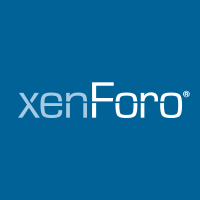 BRANDING REMOVAL can be purchased HERE ($50) This is a complete rewrite of my popular portal system for XenForo. XenPorta is an article system and front-end that allows you to give a more professional look to the front-facing sections of your...

xenforo.com
3. Article and Forum Connect: XenForo and WordPress
https://xenforo.com/community/resources/article-and-forum-connect-xenforo-and-wordpress.8405/
Thanks a lot in advance for any suggestions.
Last edited: