Compatible XF 2.x versions

2.0, 2.1
Visible branding

No
Front end (forums and media gallery) is fully translated. I could have missed a few small things but nothing major, triple checked all (mod) functions.
Admin cp is not fully translated because i use it in English. There are also some extra add-on translations included.
If you don't want the media gallery translations i would suggest this one: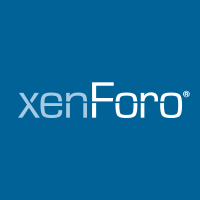 This is the latest version of the Dutch translation for XenForo 2.1.4 (update 20-09-2019) This version is based on previous translations, mainly the 1.5 translation (with permission of the author). Since then, I have added, reviewed and...

xenforo.com
Main difference is that i use "Topic(s)" for the "Thread(s)" translation instead of "Onderwerp(en)".
I also changed the structure of the thread reports (if you don't use the report centre) so it is easier to read.