We first documented in our
XenForo 1.5 End of Life Schedule
a clear timeline for the end of support and updates for XenForo 1.5.
Today, we have reached the first part of that timeline and from this point forward we will no longer be providing support or updates for XenForo 1.5. XenForo 2.0 and any versions prior to XenForo 1.5 are already unsupported.
At the time of writing, we will only accept support tickets and bug reports for XenForo 2.1. You may still seek support on the forum, if you wish, though we would strongly urge you to join the majority of your fellow customers who are now happily running XenForo 2.1.
If you need a reminder as to what has changed in the last
four years
since the release of XenForo 1.5, please take a look at the links below:
What's new in XenForo 2.0: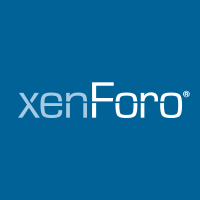 Much of this information will be familiar to those who were following the development process over at the XF2 Demo Forums, but this is something of a 'greatest hits' list of some of the important changes and improvements to XenForo since the 1.x generation. Greatly-enhanced mobile-friendly...

xenforo.com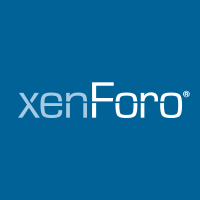 As part of the XenForo 2.0 release, we have updated each of our official add-ons. Primarily, our goal was to update the add-ons to work with the new 2.0 framework and systems. However, each of the add-ons have at least a few new features. Let's look at each add-on in turn...

xenforo.com
What's new in XenForo 2.1: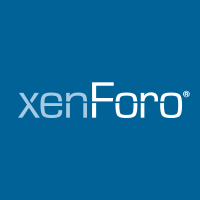 This forum spotlights some of XenForo's interesting features. Spotlights on features in upcoming releases will be posted here.

xenforo.com
The exception to XenForo 1.5 support, of course, is security updates. We will continue to provide security updates for XenForo 1.5 up until the end of
31 December, 2019.
If you believe there are security issues with XenForo 1.5 that need to be addressed you should submit a ticket or
Contact us
.