I have been considering a move from IPS for some time now. I have considered moving to xenforo but I cannot see a good way to import members and honestly my forum is so modded I think it might be more work than I want to invest in right now. My forum is a sports forum and we completely lost membership when the upgrade to the latest version killed our sports pick em modification. I found this one here for xenforo and quite honestly it is MUCH Better than the one I had on IPS.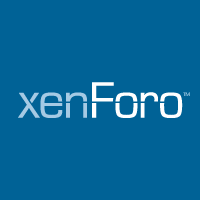 Get support for problems relating to install/uninstall, setup, configuration and running the addon.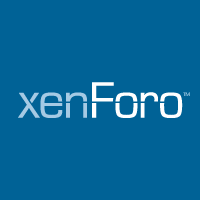 xenaddons.com
So my question is this. I cannot move from IPS but I like this xenforo add on so much I am willing to buy the software just for this. The issue is two different log ins. I don't want that. Is there anyway to merge my members into xenforo? I have searched your threads seen mention of ways to do some bridging but what about IPS? Can I just import members into the xenforo DB? I only need it add a link to the pick em software not really any need for the rest of the forum software other than holding this addon since I cannot move everything as of yet. Any ideas or thoughts on a way to do this?
Thanks