Hello I am looking into upgrading to Xenforo 2, but there seems to be no Steam login capability.
The only plugin that seems to enable it has been removed by the author.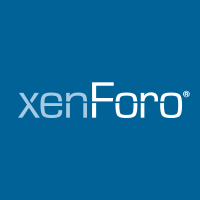 Assadi submitted a new resource: Steam Integration (Connected Accounts) - Steam Integration and Connected Account Provider for XenForo 2 Ever want to allow your users to sign-in through Steam? Now you can! This add-on provides a fully functional XenForo 2 connected account provider that...

xenforo.com
If we upgrade without this, that means anyone who logged in through steam wouldn't be able to login anymore.
Does anyone have any suggestions? How hard is it to add Steam openid integration into Xenforo 2?