I have several XF 2.2 sites but one is slower for some reason and I can't figure out why. Almost identical in config and add-on setup, both use redis cache (unix socket), php 8.1. Can anyone tell me why RVForums.com is slower than Flightinfo.com?
Your virtual campsite of the friendliest RVers discussing RV's, motorhomes, travel trailers, fifth wheels, toy haulers, popups, Class A, Class B, Class C, Super C, camping destinations, travel planning, campgrounds, RV systems, RV products, RV technology, RV maintenance, RV cleaning, RV...

rvforums.com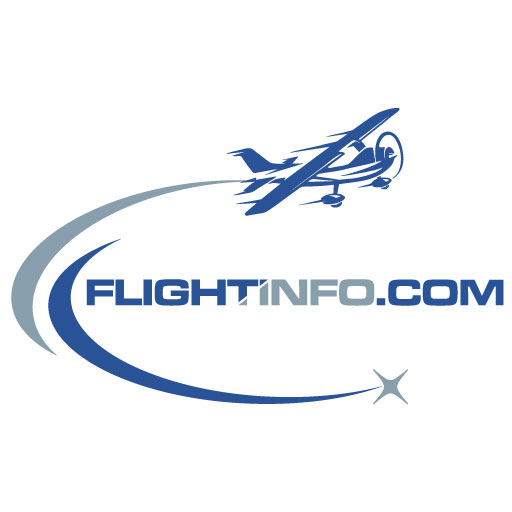 Flightinfo.com is the friendliest aviation community on the web. Topics include everything from learning to fly, general aviation, corporate aviation, airline pilots, backcountry flying, kit building, fly-ins, and hanger talk.
flightinfo.com