App icon badging is graduating from Origin Trial to stable, which means you can now use it on any site, without a token.

Badging of app icons makes it easy to subtly notify the user that there is some new activity that might require their attention, or to indicate a small amount of information, such as an unread count.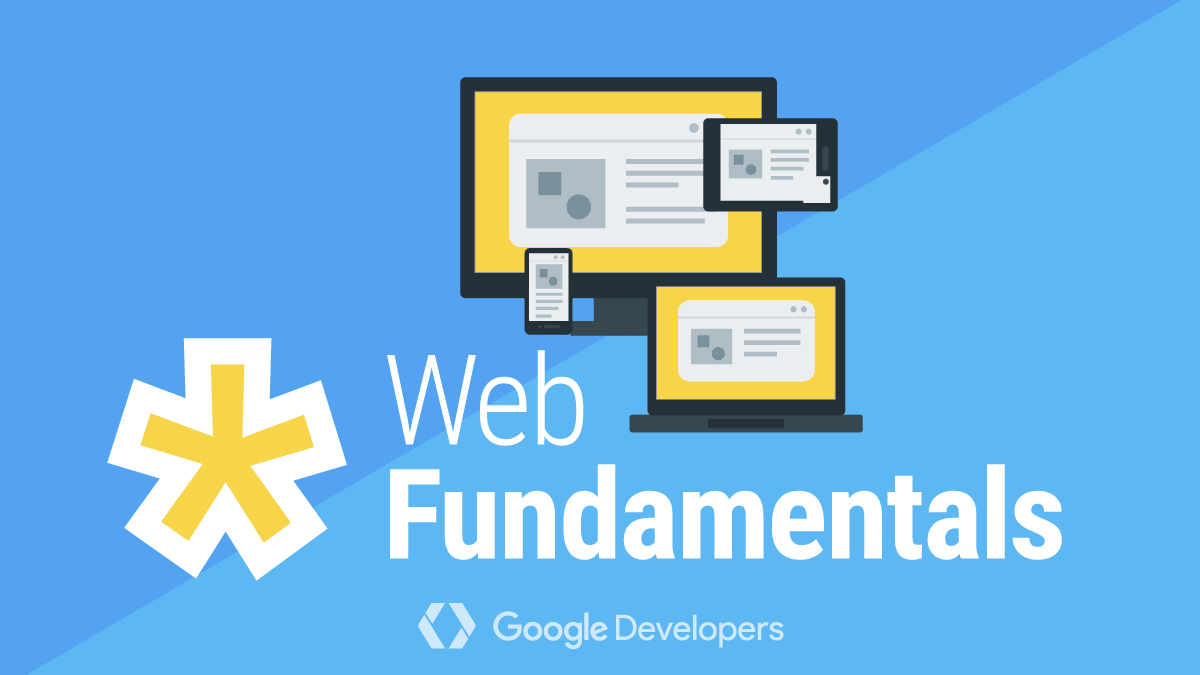 What's New in Chrome 81 for developers?
developers.google.com