We use Amazon SES for our mail sending service. Generally functions fine, but we get tons of errors every day in our error log of this form:
Swift_TransportException: Email to <some email> from <some email> failed: Expected response code 250 but got code "451", with message "451 4.4.2 Timeout waiting for data from client. "
src/vendor/swiftmailer/swiftmailer/lib/classes/Swift/Transport/AbstractSmtpTransport.php:459
Found this previous bug report that claimed this issue (among others) was fixed, but we are running 2.2.9 right now and the issue persists: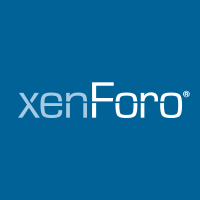 Hey, we've been monitoring 3 individual errors appear frequently in the ACP Server Error Log: ErrorException: Email to user@example.com failed: [E_WARNING] fwrite(): SSL: Broken pipe src/vendor/swiftmailer/swiftmailer/lib/classes/Swift/Transport/StreamBuffer.php:240 Swift_TransportException...

xenforo.com
It's also worth noting that Swiftmailer appears to be dead and unmaintained as of late last year: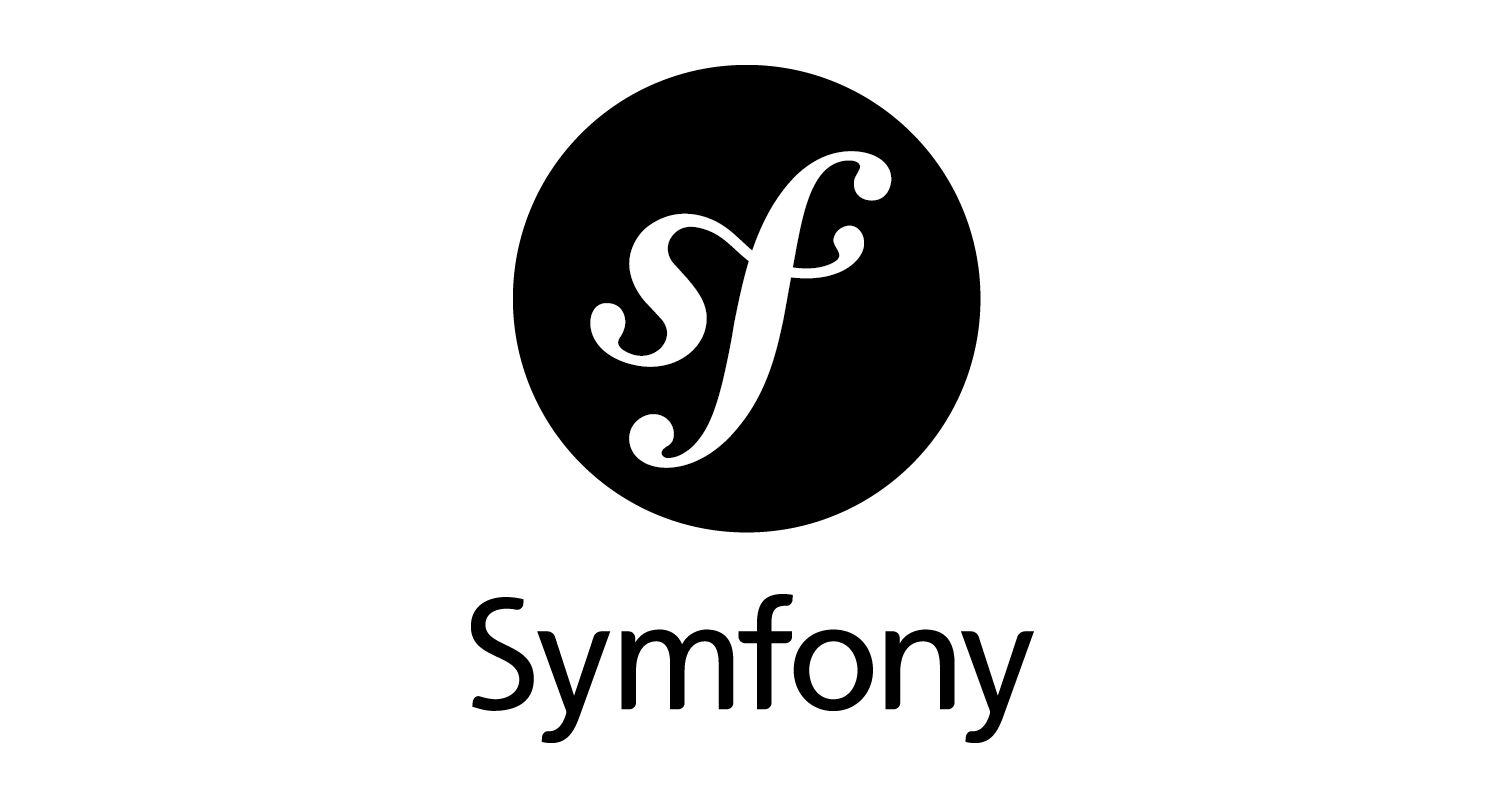 Now comes the time to officially end the maintenance of Swiftmailer in favor of Symfony Mailer. I've set the end of maintenance date to the end of November 2021, at the same time as the Symfony 5.4 LT...
symfony.com
Will XenForo be moving to a new mail provider soon and/or is there something that can be done to resolve these mail send errors?