Hi There
I came across this Post: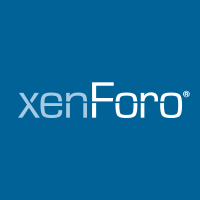 is there a way to remove the ability for users to register and log in using connected accounts? but without actually just removing those providers in ACP? namely: i would like for users to be able to connect their accounts to all the registered providers but only after they have successfully...

xenforo.com
I wounder, if I could hide the Login Form and just show the Discord Button to Login. because the Forum works as a Addon for the Discord Server so I would to prefer using only Discord Authentication since the roles get synced by Discord. So if there is no role the Member canot view the Forum.
So far from the Sourcecode I think I have to hide the part
<form action="/login/login" method="post" class="block"
aswell as
<a href="

/lost-password/

" data-xf-click="overlay">Forgot your password?</a>
Could anyone help me out?
Thanks