I'm purchasing a new license so that I can go live (currently new forum behind basic auth as granted by
@Chris D
seen here: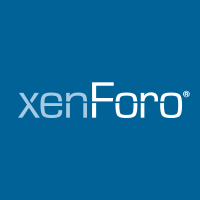 Is it possible to use a current license that I have on a new domain name that has basic auth for me to build out the nodes/style and then purchase the same license for that domain when I want to make it live? Thanks :)

xenforo.com
However, I am currently running 2.2 Beta 4 for the new instance on a pre-existing license that has brand removal, which I will not be purchasing.
Will I need to update any files, as I recall doing so when I added XF, or will XF recognize this and add it back immediately?