XF Forums appear to have
LOST the ability to show star ratings
in Google Search. I have checked many forums and stars don't show on Google for forums using XF anymore - they used to previously.
@Chris D
@Mike
Could this be the reason?
In perhaps the biggest change to Reviews Rich Results is the mandatory requirement of the name property in the featured snippets.

Publishers who rely on schema structured data plugins, including Reviews WordPress Plugins, should check if their plugin is currently including the "name" property.

If the name property is not included with your plugin then look for an update to your plugin and update it. If there is no "name" update then it may be something your plugin maker has in a future update.

You may wish to contact your plugin maker to find out when this is coming because the "name" property is now important.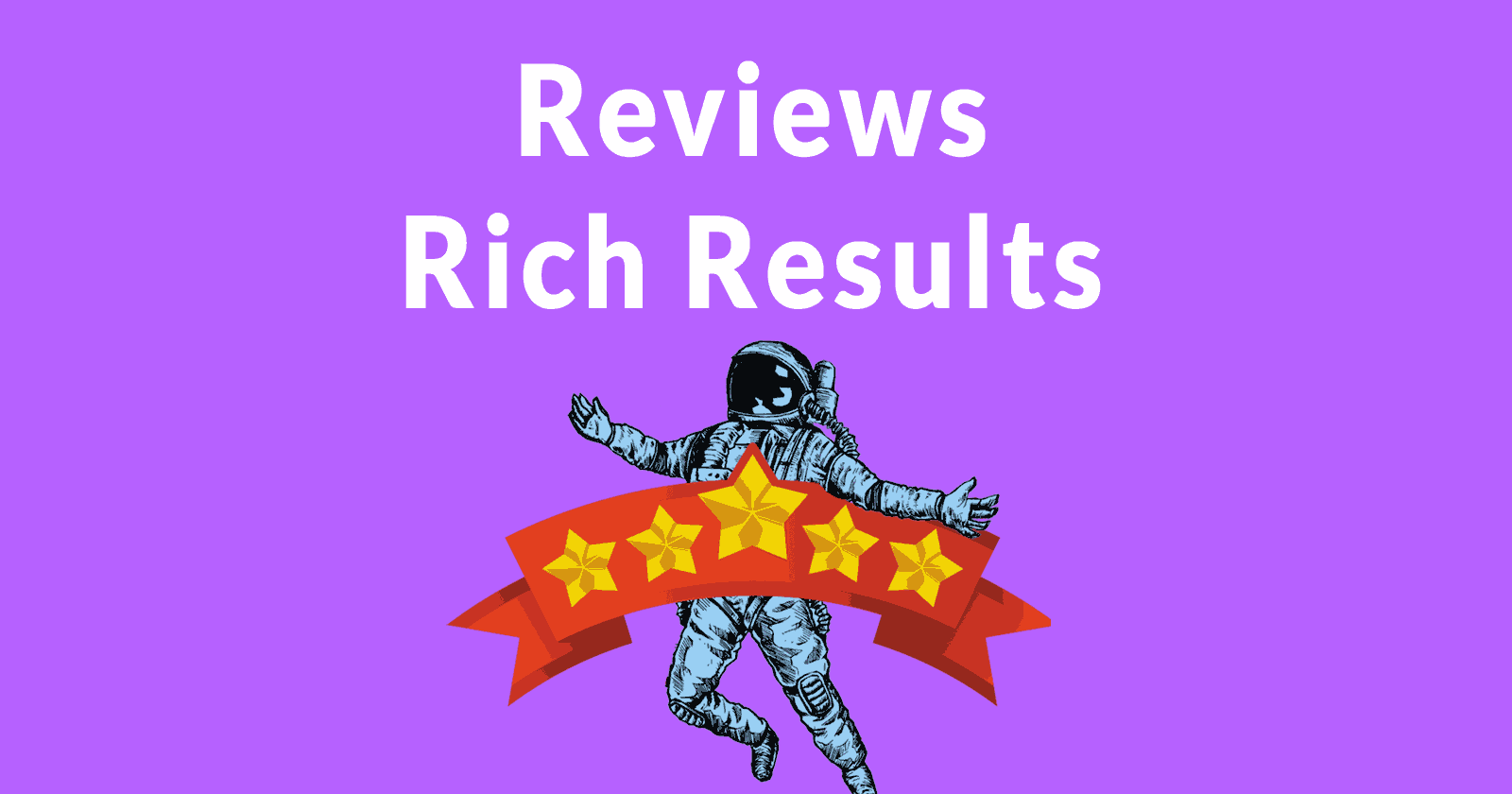 Google updated Reviews Rich Results. Change affects publishers with reviews structured data.
www.searchenginejournal.com
Last edited: