Similar to this one, but for 2.2: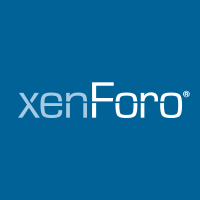 Hi, I have blocked uploading of gifs, but members can still embed them. Is there a way to prevent embedding of .gif ? Thanks!

xenforo.com
We're looking at blocking URLs and embeds for the first X days before allowing new users to embed and link out of the site.
Is there anything out there?
Right now it looks like I might need to create our own addon to do this.