hello, ive noticed something odd over the last months thought to report it...fwiw...
it is only this one topic....which, if i hover it on the new posts list shows no hover preview...
i was going to post in that topic about it, but the post reply button wouldnt work for me!
some kind of strange hoodoo going on there maybe someone is curious to investigate further...seems to work for other ppl....just strange...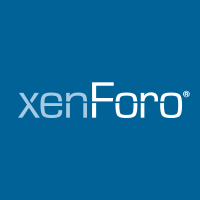 The "Estimated earnings" for June lost 80% after being moved to "Balance" and it drives me mad. All that I can get from them is an reply "It's probably related for invalid traffic". Last month I blocked countries with cloudflare. Didn't help. Do you experience the same issue? May be someone...

xenforo.com