We like to meet 'off forum' in real life.
A few of us did a quick reconnaissance trip this weekend for an upcoming meeting and I thought I would share if anyone is interested. This is a few hours north of Silicon Valley (San Jose, CA).
Approaching the meeting area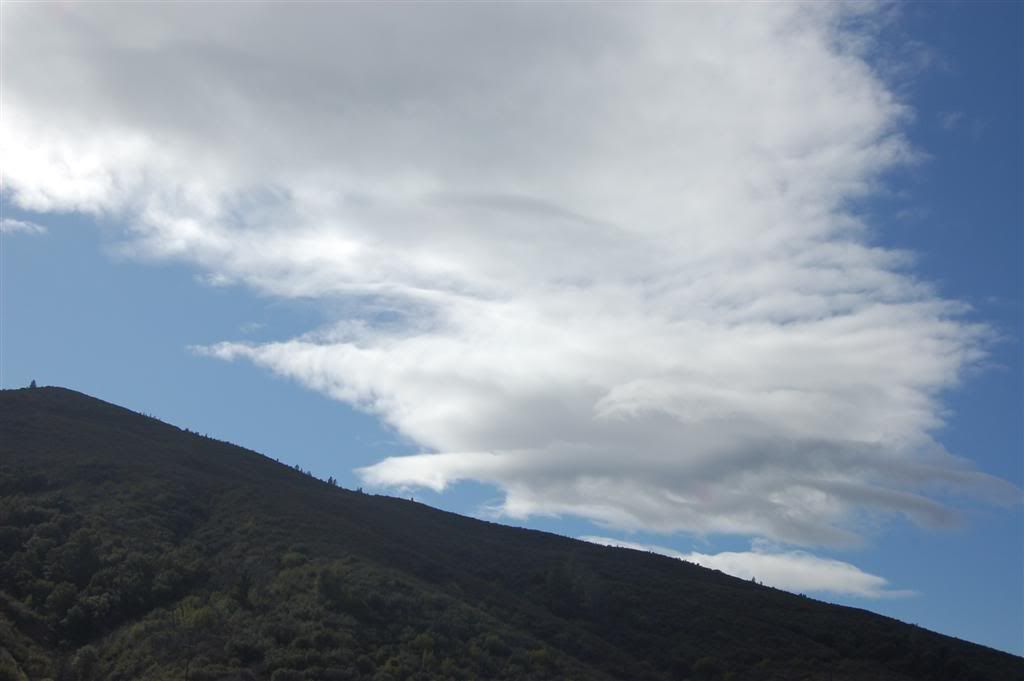 Looking up from camp, the tiny green specks above the snow are 10-15 meter pine trees.
On top of one of the many mountains is a lake
Lots of snow higher up.. and it was snowing quite hard.