I was testing the Media Gallery and i believe i found 3 bugs.
#1 In responsive mode. When i upload some images the Expand me and Collapse All are to the right and the images are to the left
#2 If i click on Exapand All. It goes all crazy and the box is not there to type it.
#3 In responsive mode i am unable to upload media to albums/categories. The drop down selection does not work.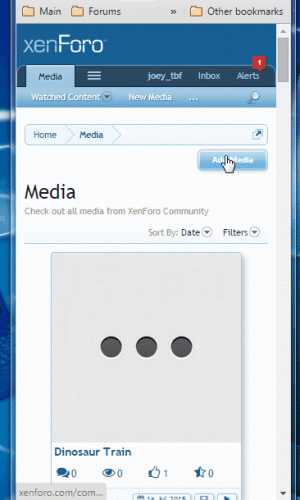 I am using Desktop Chrome Version 43.0.2357.134 m
On mobile it works fine.
Last edited: