Hello Guys! im having some issus's on my website with the shoutbox and making threads
here are some picture's below. Also im unable to type a message into the shoutbox as its not working im on 1.4.1 this error or issus has start 1 or more hours ago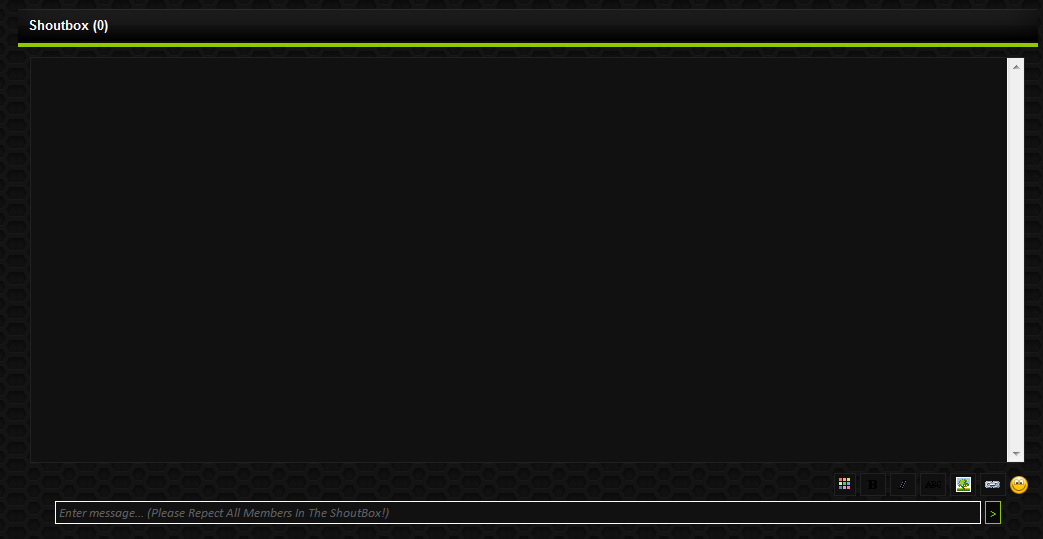 This Picture Above shows the shoutbox isn't working...
#########################################################

This Picture show's that the thread system isn't work aswell please help me fix this currently issus im having