Currently on secondary thread pages the "og:url" and "canonical" url look like:
HTML:
<meta property="og:url" content="https://xenforo.com/community/threads/xenforo-2-2-release.171961/" />
<link rel="canonical" href="https://xenforo.com/community/threads/xenforo-2-2-release.171961/page-2" />
1) Open Graph & Facebook say this "og:url" would be incorrect. The both specifically say the "og:url" should be equal to the "canonical" url. You can see this described in both the Open Graph protocol and Facebook's interpretation of it.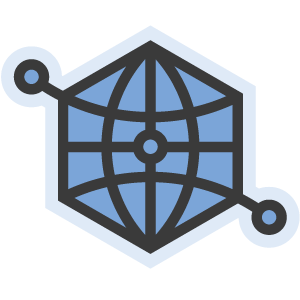 The Open Graph protocol enables any web page to become a rich object in a social graph.
I have looked at some other forum software options out there and a couple do the same as XenForo currently - using the first thread page url as the "og:url" for all secondary thread pages, but I would have to say they would be incorrect also.
2) The canonical url for secondary thread pages is correct because the content is unique and not a duplicate of the first thread page. The issue is that Google says "all canonical urls should be specified in the sitemap", which currently is not occurring in XenForo 2.1 or 2.2. By default secondary thread pages should be included in the sitemap according to Google.
Google supports several sitemap formats. Follow this guide to learn about formats, how to build a sitemap, and how to submit a sitemap to Google.
developers.google.com
When a site has duplicate content, Google chooses the canonical URL. Learn more about canonical URLs and how to consolidate duplicate URLs.
support.google.com