Hey, when I share my website URL the logo doesn't show in twitter, how can I solve this problem? I have done what is in this article: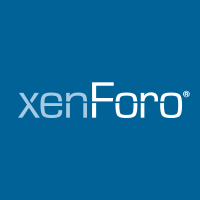 Maintained version: Free add-on version This guide will help you to set your forum's open graph image. It will use the first image in your thread, whether linked directly or attached. Open template: thread_view Find:

xenforo.com
but it still doesn't show, here is the example of what I get:
instead of my forum logo, Thank you.