In style properties, there are options to to change the color of the selected tab, hover tab etc but my objective is to highlight a particular tab regardless of user actions..
Highlight can be done using background color or place a small "new" button over the tab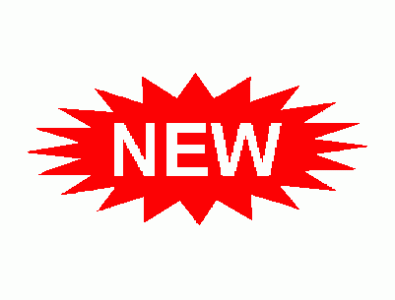 I have xfsoccer installed and want to highlight the tab until the end of FIFA2014. Plz help.
This is how it looks now