Referring to this thread where someone was suggesting to be able to upload images when replying to a report. A member said he was able to do by having enabling reports posted as thread enabled.
This is the reason I have reports posted as threads enabled.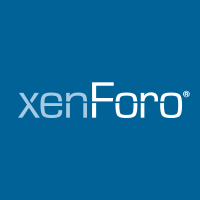 On occasion the ability to upload an image to a report is necessary. Currently the only option is to insert an image url, which is not very convenient. Sometimes image uploads, including screen shots, are very useful in replying to user reports to help or explain something to that user. Having...

xenforo.com
I asked where is this located in the admin control panel, but the mods kept deleting my post. So I am asking here. Where can one find this function? Thanks!