Hello, For some reason. People cannot sign up on my forums. I have not done anything to them other than mess around with the style properties and node tree.
Forums link:
http://mcdeals.org/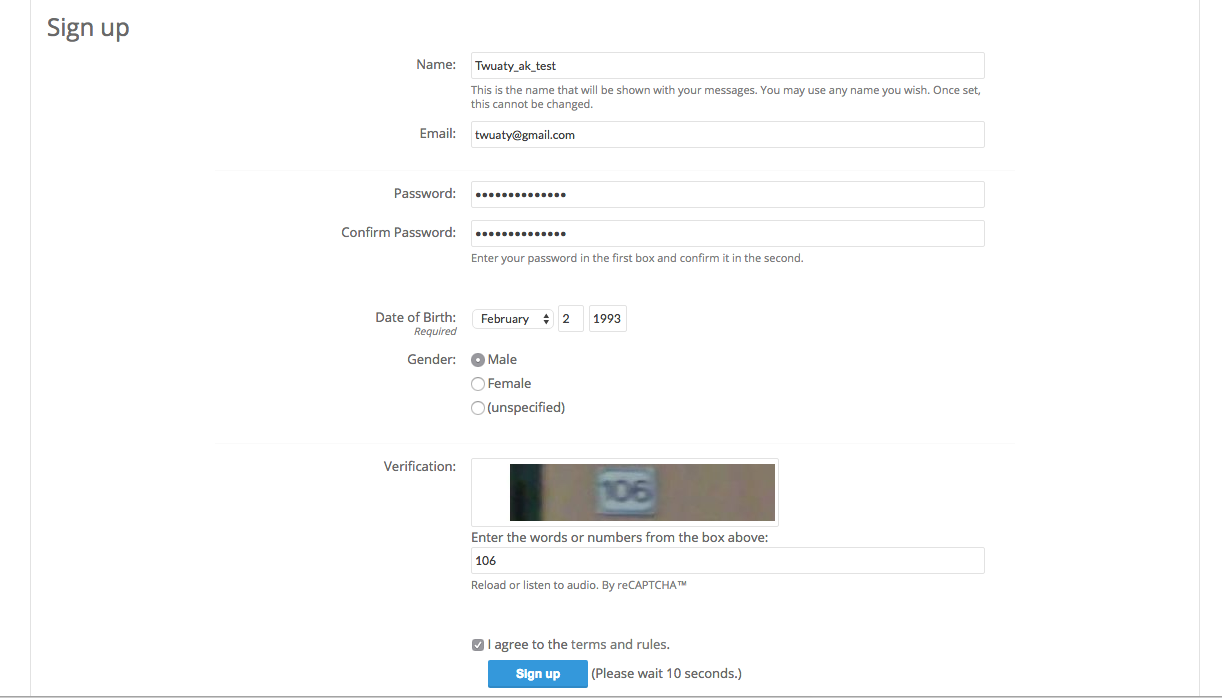 Me signing up like a regular member with all correct and valid information. and when I press Sign up.
Please tell me how to resolve this error, I would deeply appreciate it.
My forum style: UI.X edited.