Please, is it possible to add the forum node name to reported content?
It is so easy to do by editing the php file: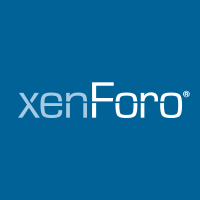 We have all our reported content generating a post in a reports forum. I would like to have the node / forum id name from the originating post report be able to have the moderators be able to see at a glance which forums the reports have come from. I tried to modify the "reported content"...

xenforo.com
The problem is it shows up as an error in file health checks and gets deleted after each upgrade...
Thanks!!