Occasionally there is that one thread that just keeps popping back up. Someone feels the need to add another opinion to it and it just won't die.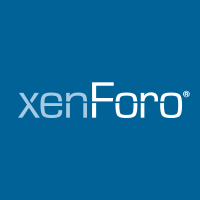 Thought I was doing something nice by giving him an alternative. He's mad specifically because I tried to make sock puppet accounts on the rival forum after being banned, which was in 2017. Oh dear.

xenforo.com
Consider me #triggered by this one!