Before deletion:
After deletion:
I see here 2 bugs:
a deleted media comment should not be visible at all (the strike-through text is for moderators only IMHO).
when a media comment, that belongs to a rating (which cannot be removed, unfortunately), then the text itself should be removed (at least).
The first one seems to be fixed for the next version: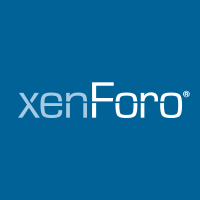 When the author of a media comment decides to delete it (for whatever reason), their comment unexpectedly remains visible in the latest activity news feed, even for guests. This can be reproduced on XenForo.com (see attached screenshot).

xenforo.com
The second one may need some attention, so I still post this after I found the bug-fix above. Here on XF.com I still see the this bug.
After deletion: