Hi XenForo users!
I've set up a forum called
customizeXF
.
URL:
http://www.customizexf.com
Check also our service and offers: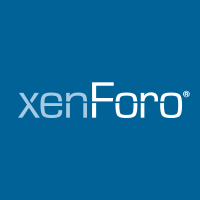 Welcome to the world of premium forum solutions using the XenForo platform! We specialize in creating interactive and modern forums that allow communities to connect, exchange ideas and build strong relationships between members. XenForo is a renowned platform that offers rich functionality and...

xenforo.com
Forum is running only with default XenForo style and some add-ons.
Any feedback is appreciated!
Thank you,
BassMan
Quick look:
Last edited: