Oops! We ran into some problems.​
Could not process XenForo-Romanian-v2_2_8.zip: File does not appear to be a valid add-on archive as expected.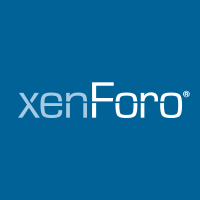 Here you can find the Romanian language of Xenforo 2 (Aici gasesti traducerea in Limba Romana pentru Xenforo 2) Info's: Install instruction in the archive Translated phrases / addons: Xenforo Base XenForo Enhanced Search XenForo Importers...

xenforo.com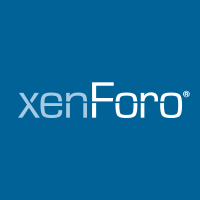 Donations are welcome by just liking this translation or leaving a nice review, that's all! :love: This is the latest and complete Dutch translation of XenForo 2.2 15.000+ phrases translated It also includes the translation of various popular...

xenforo.com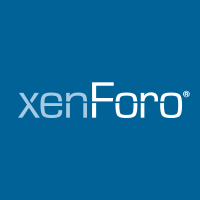 Full Russian Language for XenForo Detailed description in the file README.txt

xenforo.com
i cant add those addons
where do i find full list of free addons ?