XenForo developer
Staff member
Not mine this time, but I came across the web site of a street photographer, who has some fantastic pictures taken in the rain.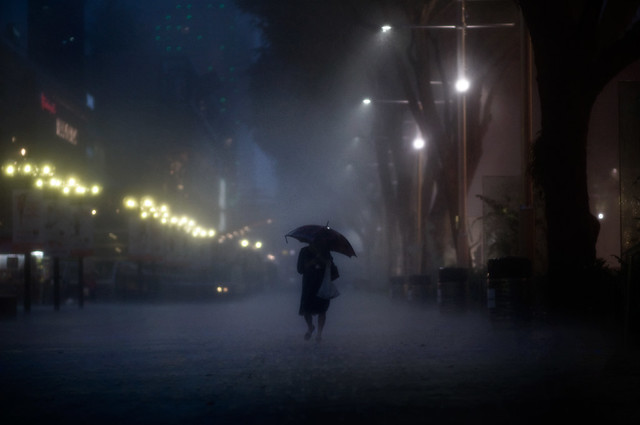 Good Moments in Bad Weather by danny st., on Flickr
I highly recommend checking out his
site
and his
Flickr page
.
So, anyone else have some inspiring pictures of bad weather?