I recently setup clound file storage through Digital Ocean using the following guide.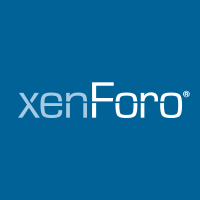 XenForo Version Compatibility The download is only compatible with XenForo 2.1 and above. Why this guide? Since XenForo 2.0.0 we have supported remote file storage using an abstracted file system named Flysystem. It's called an abstracted file...

xenforo.com
It works great, but do wish that all my attachments were also served from the CDN instead of just the avatars and thumbnails.
I know it would speed up my site greatly and also lower resources needed so I would love to see Xenforo be able to serve attachments from the CDN as well.
Thank you!