At a loss and any input would be gratefully received.
We used to be able to add attachments up to 200 mb but can no longer get anything bigger than 100mb to upload.
It's came to light yesterday that a now ex admin changed a setting/permission some time back to 100mb and from this point we have had this issue.
After changing the allowed file size in ACP we still cannot upload anything over 100mb; if you try it simply sits at 0%
Even with using the chunked uploads addon we cannot get past this problem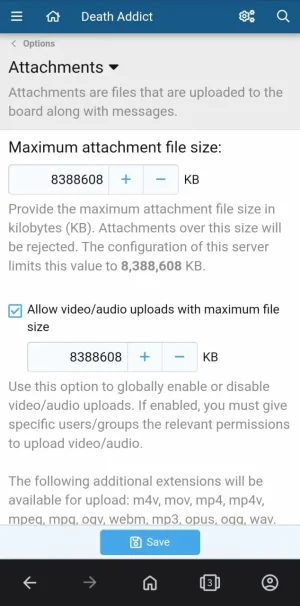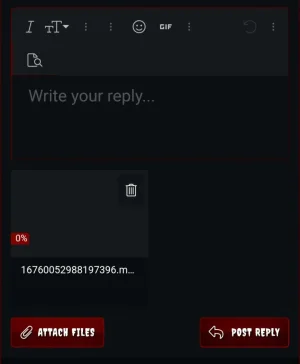 Many thanks in advance