I have Moderators, a special group called "Local Search Experts", and a Most Messages group all displaying as Notable members on a forum.
I want to have Administrators also displayed but for the life of me I can't seem to get that to work.
Here are my current settings (I have tried various combinations previously that didn't work: this doesn't work either):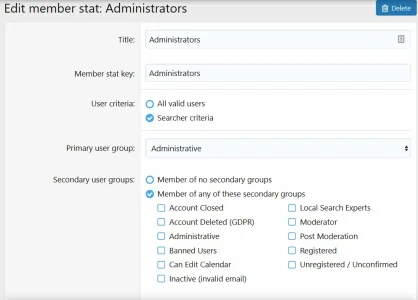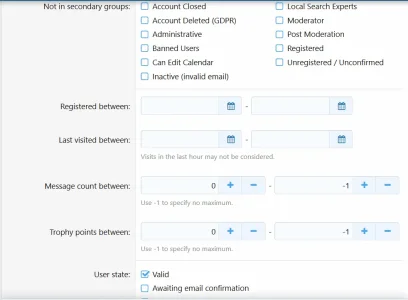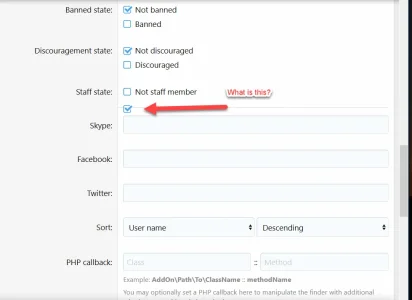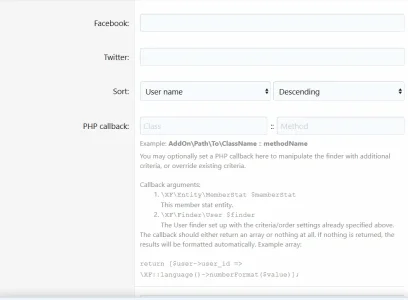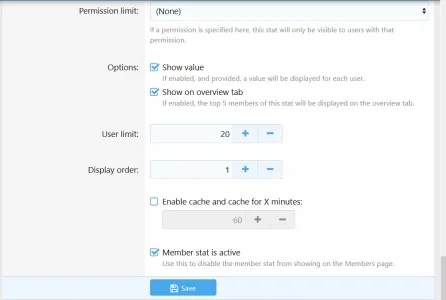 Nothing is displayed: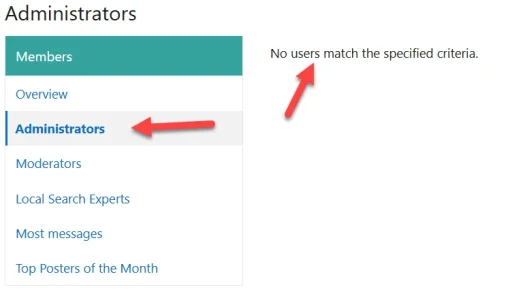 Any suggestions? Similar configurations work for the other groups. They just don't seem to work for Admins.