So currently, XFRM hides the external links used as it makes sense for just in-case people want people to pay.
Is there a way to have this external link show? I am worried about abuse and links to phishing sites.
I tried this addon but it doesn't detect these links as the links are redirects and masked with a internal link.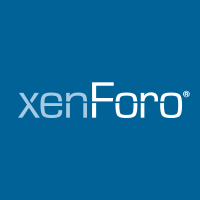 Hi, I've just posted this question: https://xenforo.com/community/threads/visit-links-only-for-registered-users.207174/ Is it be possible to do that with this addon? It is possible to enable the redirect warning only for certain usergroups, right? And the warning works with all external links...

xenforo.com