The UK is preparing legislation to create a new online watchdog to regulate online communities. Fines could be similar to the GDPR fines. i.e. millions. The scope of regulation would include a code of conduct for online media with penalties for:
harmful content
fake news
disinformation
hate crimes
harassment
sale of illegal goods
revenge porn
terrorist propaganda
child abuse
Outlining the proposals, Culture Secretary Jeremy Wright said: "The era of self-regulation for online companies is over.
More information here: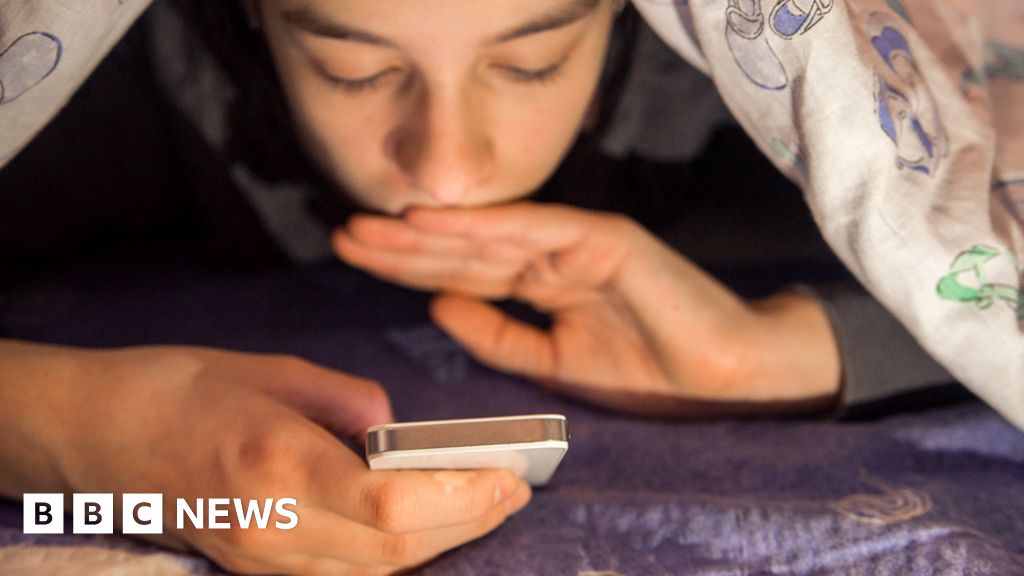 Apps and websites that do not protect their users may be fined or blocked under new proposals.
Related suggestion: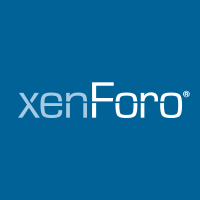 As the first EU nation has now approved a bill to impose hefty multimillion fines on communities for not removing abusive content within 24 hours, we are in dire need of better functionality for content flagging, reporting and moderation. More information below. We need to have functionality to...

xenforo.com