We've been slammed with the same issue these guys are discussing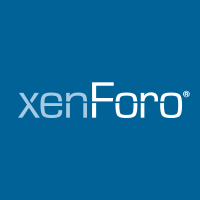 And, worse, with no need of stealing such account. The fact is that since a week ago or so I am getting some spam messages posted by users with little or no activity, but registered years ago. All IP's are located next, and the message is tipically a link to a Telegram channel related to...

xenforo.com
Is there an UPDATE query that can mass change the users' passwords, WHERE their last activity s before a certain date and their posts less than 1?
I tried but I get an SQL error, is this because the password field is protected in the table or something?