Affected version

2.2.7 PL1
To clarify, when you start typing in a 'short-code' for a smilie or an emoji in the editor a pop-up box appears with similar suggestions. When the similar suggestions are shown the local defined smilies should be shown first over emoji that have same defined short-codes.
To demonstrate, I have a local smilie defined with the following short-codes:
Code:
:)
:-)
(:
:smile:
:smiley:
The image file for the local smiley points to a distinct version of the smiley face versus the generic yellow smiley face.
When I start typing in
:smile
the pop-up suggestion box shows the
:smiley:
suggestion of the generic yellow smiley instead of my locally defined
:smiley:
. If I continue typing in the full
:smiley:
then the local defined smiley shows as wanted.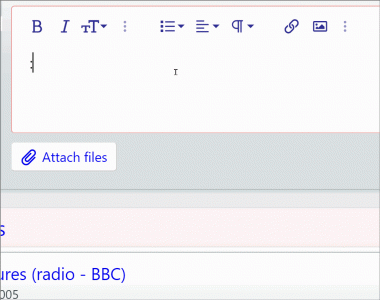 I was kinda' hoping that even though the wrong image was showing in the suggestion pop that, after saving the post, that it would be smart enough to use the local
:smiley:
but that isn't case, instead of inserting the short-code shown on the pop-up it inserts the unicode.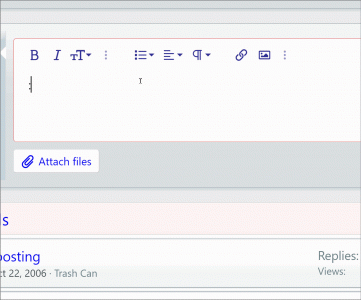 Now if I toggle the editor to turn BB code off then the pop-up box does insert the short-code instead of the unicode and saves it that way, the result then is that even though the wrong image is shown in the suggestion pop-box that the correct image ends up getting displayed in the post.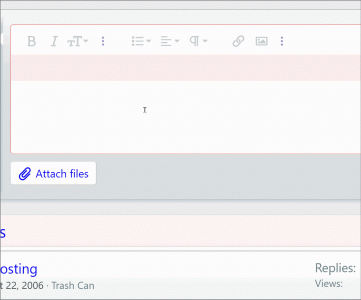 Maybe if the pop-up box is not that easy to work around then at least an option that the short-codes are inserted into the post all the time instead of the unicode? 🤔 I know that'd make me happy at least.
Last edited: