As being discovered by
@rbrad
the XF2.2 importer for SMF 2.0.1x does not import send pm's.
Since I already did a test import, I can confirm this.
Related thread: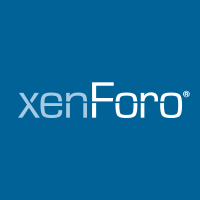 This message explains that the SMF 2.0 import script processes received SMF Personal Messages (PMs) only - i.e. those found in a User's Inbox. Edits are provided to modify the script for sent PMs, plus PMs to/from deleted Users. Unfortunately the edits are listed against XF Version 1.5.13 and...

xenforo.com