Hello Team,
We want to purchase following: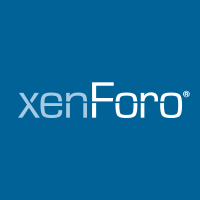 The prohibition on editing applies to quotes containing a link to the quoted message (i.e. added using the "Reply" button) Prohibition to change the quoted text. Cannot be modified using direct HTML editing in the browser console. Works even...

xenforo.com
But, it takes us to third-party site and asking the "XF License Token" before we can buy it? Is it safe and OK? Does the XF team checks all plugins for security related stuff?
Thanks in advance.