When I try to save the code I get the following message:
Oops! We ran into some problems.
I've checked the browser console and it's a
403 error.
I read the amazing instructions
@Brogan
gave to us who are dealing with this error message: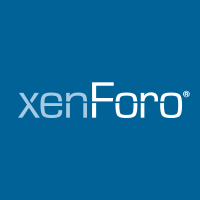 This comes up time and time again so a sticky thread is in order. If you encounter this error message and you are using a computer (rather than a mobile device), access the browser console (F12 if using Windows / Chrome). Select the Console tab and there should be an error message displayed...

xenforo.com
So I did what the thread suggested me to do – I contacted my webhost (Namecheap) and got them to try to solve the problem.
But the error message still persists, and Namecheap.has told me that there's not more they can do to try to fix the situation.
I don't believe that ModSecurity, mod_evasive, or similar, is the cause of 403 error in my case.
What are your suggestions?