So, here's my story:
I got medically retired from the Marine Corps, summer 2019. I was stationed in California and my wife and I took a ~15 day road trip back to New York, hitting a lot of national parks and sleeping in a tent on our truck.
A month or so being back, I was pretty depressed that I couldn't continue my military career. I didn't want to find a 9-5 job and live a boring lifestyle.
So, I basically made a leap of faith decision to buy a camper for my truck for my wife and I, and our French Bulldog and Pug, to live out while traveling the continent for multiple years.
This thread is to document some of it, although I won't go into extreme detail here. If you want more info, try:
https://tacoma3g.com/ww/
— An extensive build thread of the truck and its specs, etc.
https://www.youtube.com/wanderingwinterfields
— I will document the camper build and our journey in videos. I'm very new to filming and editing and only have two uploaded, but I have about four more coming.
https://www.instagram.com/wanderingwinterfields/
— Additional photos of the build and the two Cali to NY trips we have already done.
———
The truck: 2017 Toyota Tacoma, bought new in Cali. 45k miles currently. Expecting another 120k or more during road life.
———
Our old tent: Smittybilt Overlander roof top tent. Lots of great memories in this and highly recommended.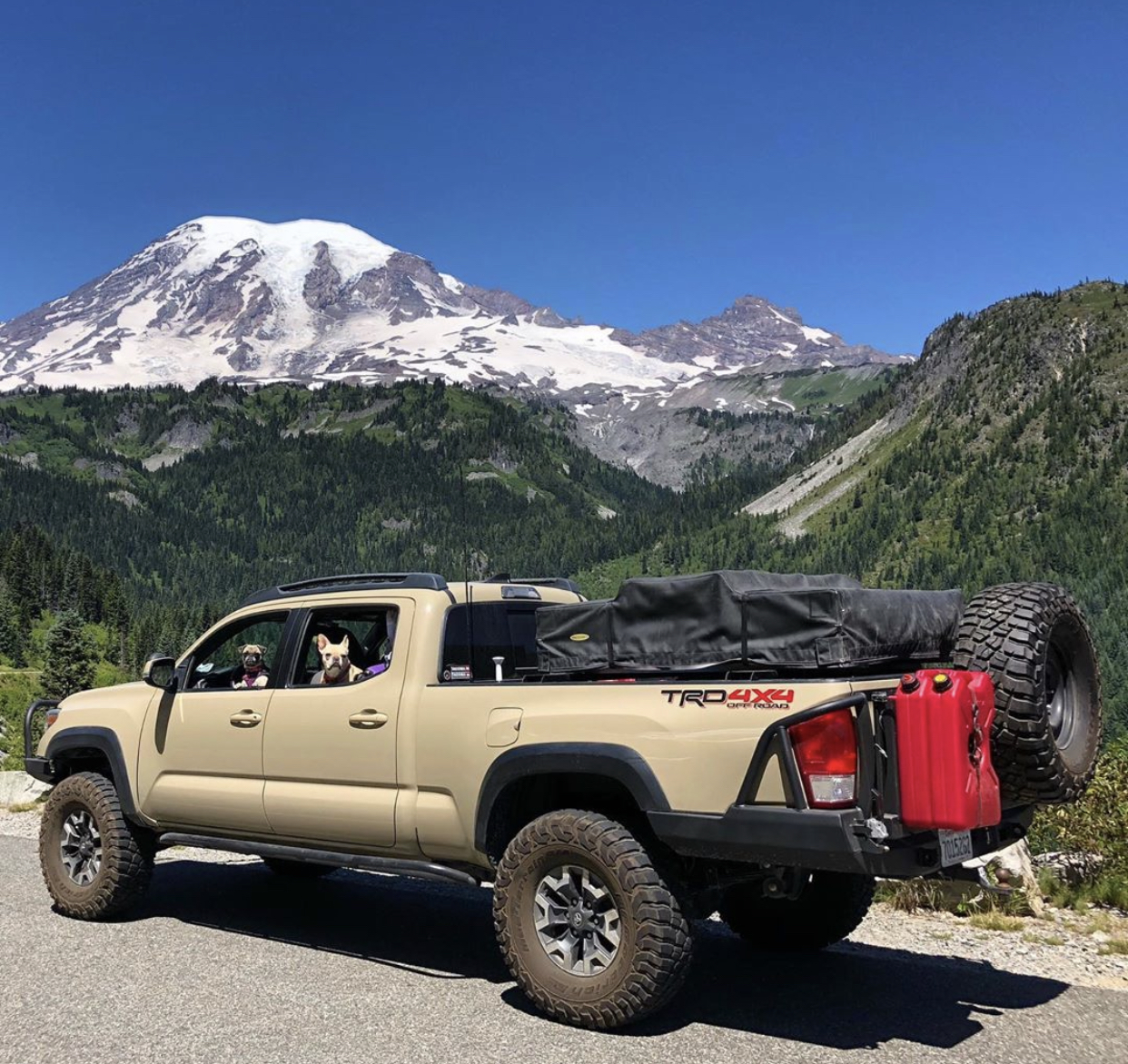 ———
The camper: It is called a Four Wheel Camper and we ordered in with a barebones interior so we can DIY it. It will have a sink, stove, fridge, furnace, solar power, and tons of storage.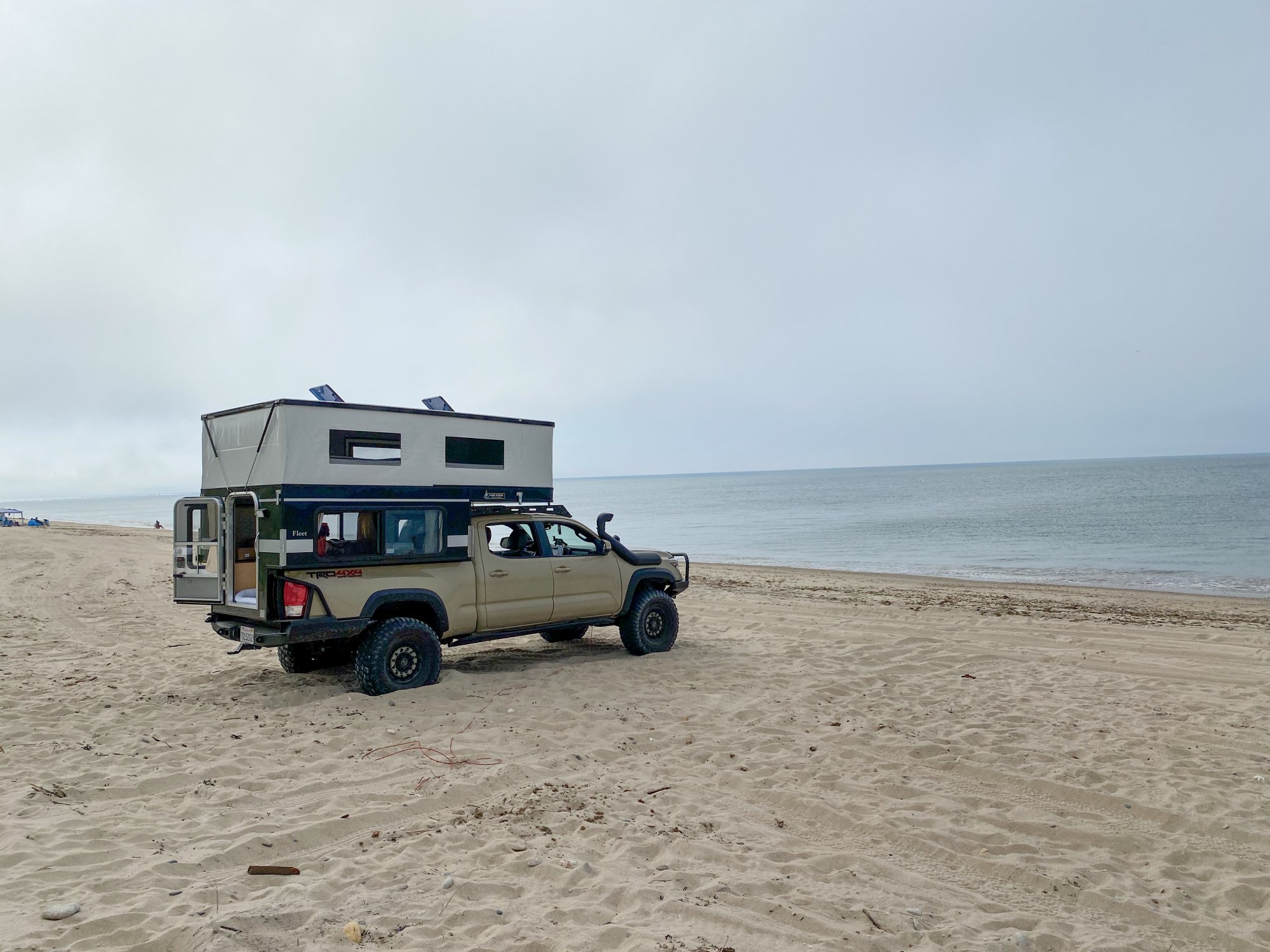 ———
The gear we carry: *I will update this part later when I have more time.
———
Photo and video: Pretty much trying to run a full Apple setup. Replaced my iPhone X for the 11 Pro so I can use it as my primary camera and drop my DSLR completely. Wife has the iPhone X and just got the iPad Pro for editing and graphic design. I might drop my Razer Blade for a 2015 MBP. I have a few tripods, gimble, and I'll get an external mic.
———
The gang: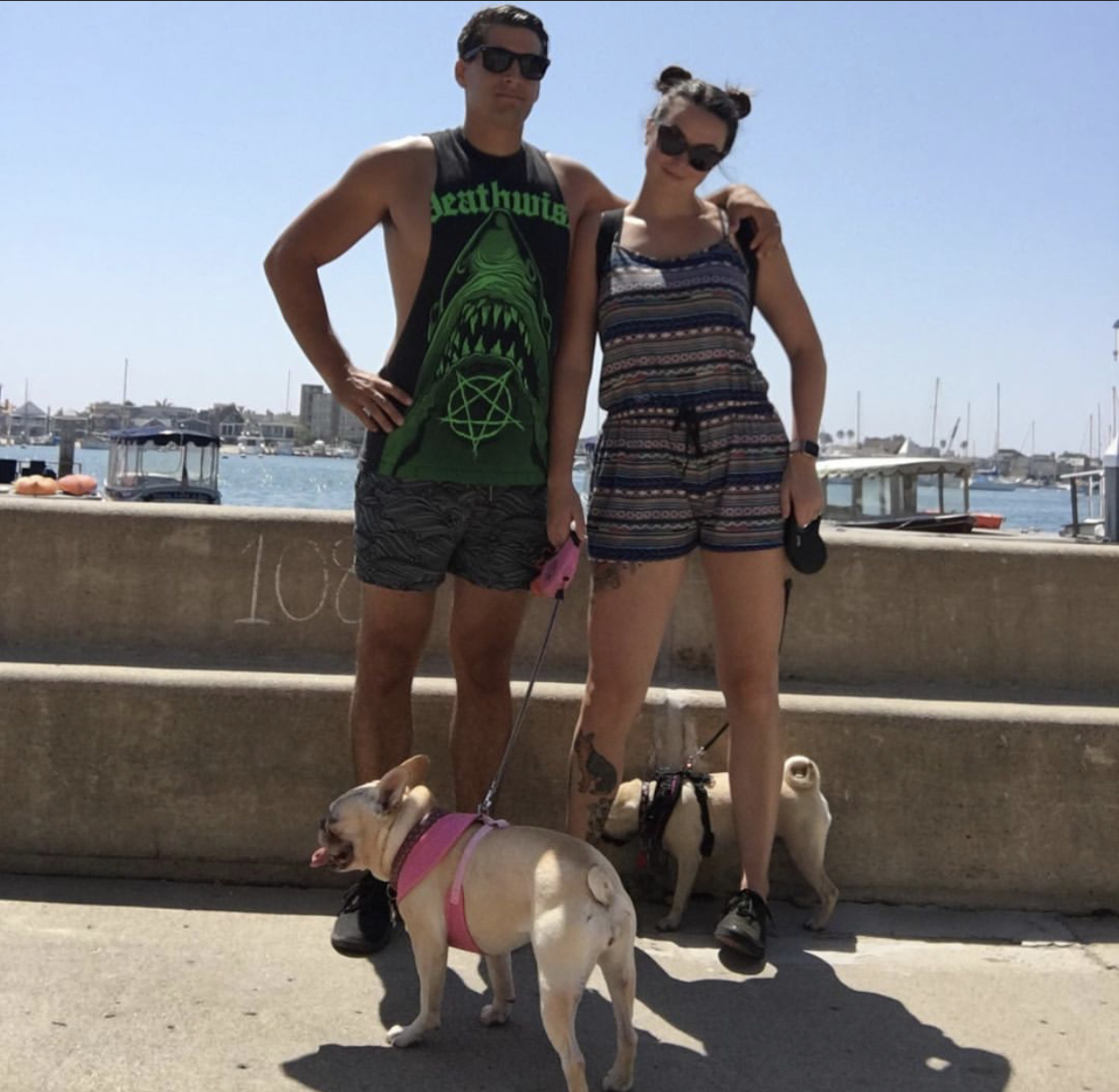 ———
Thanks for reading about my shenanigans!
Last edited: