This is different behavior than I reported a few weeks ago here: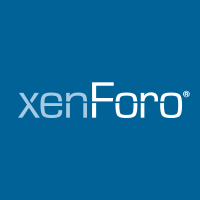 When scrolling a page, a white line appears on the top the navbar menu. Tested with iPhone 14 Pro, iOS 16.0.2

xenforo.com
Steps:
1. Enter any node
2. Start to type a title inside the thread view
3. Start scrolling fast/slow
4. If it didn't work the first time, change the phrase of the title to get a different similar thread list and scroll slow/fast again across the page
That's what you will see:
View attachment Untitled.mp4
I've noticed this on iOS 16.1.2 as well. Tested with an iPhone 14 Pro.