So I was looking around for a youtube player that had a scrolling list of the most recent videos in the channel and lo and behold!
http://www.jqueryscript.net/demo/Slick-Customizable-jQuery-Youtube-Player-Widget-Youtube-TV/demos/
Cool right?
I put it inside of a conditional to run in one of the ad_ templates. It works but something I'm doing wrong (imagine that) is making it not display properly. Here's what it looks like: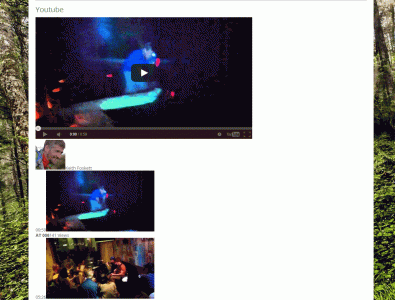 Can anyone check this out and get back to me with the code that they got working in xenforo?
Thanks