I make a lot of top-secret-test-environment projects
to avoid life's stressors
to relax. They don't see the light of day and then I get bored and delete them. This thread is for tonight's
mental breakdown distraction
mindfulness exercise, and I need your help!
I need some names for a site/blog about people like us. You know, the--
washed up, burnt out, frustrated, passionately-relentless-forum-owners-- whose sites probably should've cashed in on their do-not-resuscitate ...in the early 2000s.
Here's some I jotted down earlier:
forumforum
forumm ("umm, idk?")
forumloop
forumscuttlebutt
foruming
forumed
forumfuzz
forumbb
forumeta (forum meta)
forumjunk
forumflap

flappyforum
unforum

tiredadmin
saltyadmin
antiadmin

admirony (admin irony)
admindust
admidiot (admin idiot)

badministrator (bad administrator)
readthesticky
forumsnotdead (inspired by "punks not dead")
forumsaredead (inspired by the thread with this title on this forum)
But I'm not creative or funny enough for this so I think someone here can do better. Thank you for your support.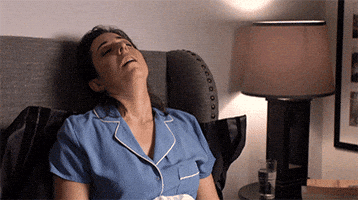 Last edited: