My best friend who i've known all my life just lost his baby boy due to a unexplained death. The boy was named Ty and was just about to turn 3 years old in a couple weeks too. My forum has created a funding page over at GoFundMe to help pay for their families funeral costs and research (another autopsy) to find out why the child has died as its still up in the air! Crazy!

Link to donate or more information: http://www.gofundme.com/6q1qs0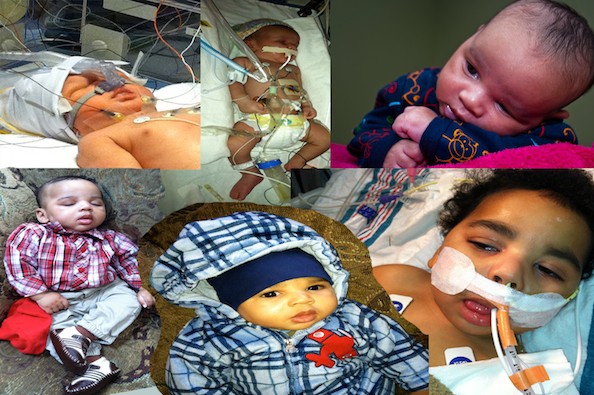 I normally dont ever post things like this, but I have a child of my own and I want to help spread the word for my friend as soon as I can.