Email feeder (addon) - Create a Thread/Reply from Email
Currently I'm doing it this way, however it's not secure. Because RSS must make the link public.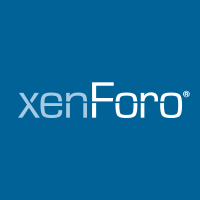 I realize this guide is useful only for a subset of people who utilize Google for their forum's admin email. I found myself bogged down by emails to my admin email. The Contact Us Thread AddOn is a huge help but I needed something that would...

xenforo.com
I need add-on to do it, can anyone help please reply. I'd be grateful if someone could give me a better solution.
Demo: