So I'm an experienced forum designer looking to purchase this software in the near future, but would like to find a coder first who's interested in working with me.
Here's a few of my templates from the past few years: (click thumbs for bigger images)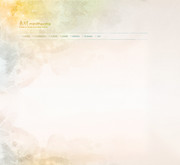 (Last one was never finished)
I'm also available for trade/commission, such as design for coding etc.
I'm particularly wanting to get the first template coded, it was originally designed for another forum software, but I could convert the design concept for XenForo.
PM me or post here for more info.